Skip to Content
Expert and Experienced Brake and ABS Mechanics
Did you know that using cheap brake parts can result in an emergency stop that takes 20 extra feet? It's true, some brake shops and other companies use the cheapest parts they can find, including some from China that are simply inferior. When getting one of these cheap brake jobs, it can really cost you big time.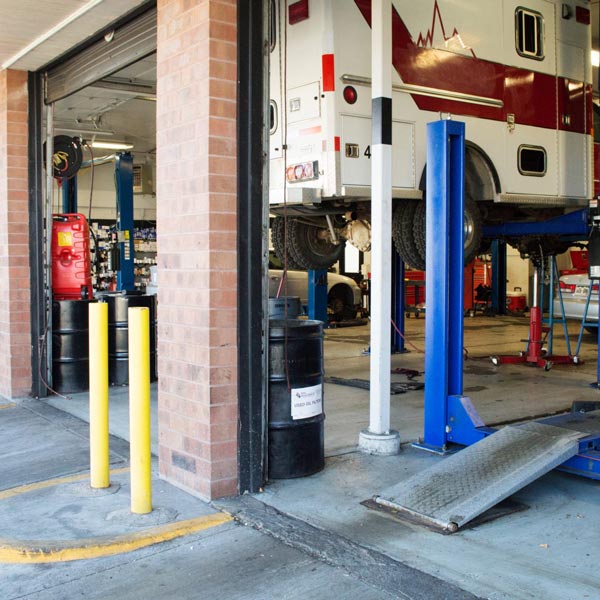 Littleton Auto Repairs: 3 Ways We Get Brake Jobs Right
The finest quality, most trusted parts: We use your car manufacturer's original parts – or better for your brake repairs. Cutting corners here is not an option with us.
The very best ASE Master Mechanics around: With the best brake technicians on the job, you can rest easy knowing that we diagnose the problem accurately and we get the job done properly the first time!
The right equipment and resources for the job: To make sure our techs get the job done right, we prepare them with the best equipment and manufacturer resources. This helps them diagnose and repair your brakes in the best way.
Call Us Today for a Free Estimate