Skip to Content
LEXUS Repair Experts in Littleton, CO
Your LEXUS Car, Truck & SUV Experts
We are Ken and Shannon Scholl, owners of Littleton Auto Repair – The Friendliest Auto Repair Anywhere! We provide complimentary loaner vehicles. We have 5 ASE Master Certified Automotive Technicians with the L1 Advanced Engine Performance Specialist enhancement.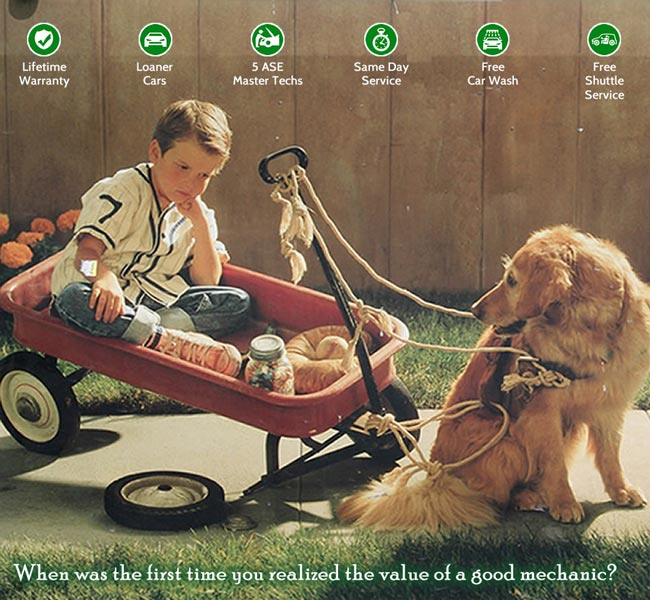 Our Mechanics Can Diagnose and Repair:
Lexus NX SUV
Lexus RX SUV
Lexus GX SUV
Lexus LX SUV
Lexus IS sedan
Lexus ES sedan
Lexus GS sedan
Lexus LS sedan
Lexus RC coupe
Lexus LC coupe
Hybrid versions and older Lexus models.
Experience Comfort While You Wait
We have a spacious lobby with WIFI, & movies, snacks, soft drinks, and a Full-Time Shuttle Driver if you prefer to wait at home or the office! We provide digital Inspections sent directly to your cell phone & email so you can see what we are seeing and you can make an informed decision. We provide a free car wash with each visit. We can provide same-day service on most repairs! People choose Littleton Auto Repair because we are Nice Folks to Deal With.
Automotive Services We Offer

Maintenance
Oil Changes, Factory Recommended 30/60/90k Maintenance, Tune-Ups, Belts, Hoses, Fluids and Filter Replacements

Engine
Engine Repair, Engine Replacements, New & Rebuilt Engines, Advanced Diagnostics

Brakes
Brake Repairs, Brake Inspections, Disc Brakes, Drum Brakes, ABS System Repair, Brake Fluid Replacement

A/C Service
Air Conditioning Repairs, AC Service, Cabin Air Filter Replacement, AC Diagnostics

Suspension
4 Wheel Alignments, Shocks and Struts, Suspension and Ride diagnostics, CV Joints

Smog / Exhaust
Smog Repairs, Catalytic Converter, Muffler, Exhaust Service, Emissions Repairs

Transmissions
Automatic & Manual Transmission Service & Repairs, Clutches, Fluid Exchanges

Tires
New Tires for Passenger Cars, SUVs, Light Trucks, Medium Duty Trucks, Wheels
Call Us Today for a Free Estimate