Skip to Content
Are You Having Engine Problems?
Is your check engine light coming on? Is your car overheating? Is your car stalling? Are you hearing strange noises like clicking or ticking? These MAY be symptoms of an engine problem. These items may ALSO be issues which are much less severe and less costly.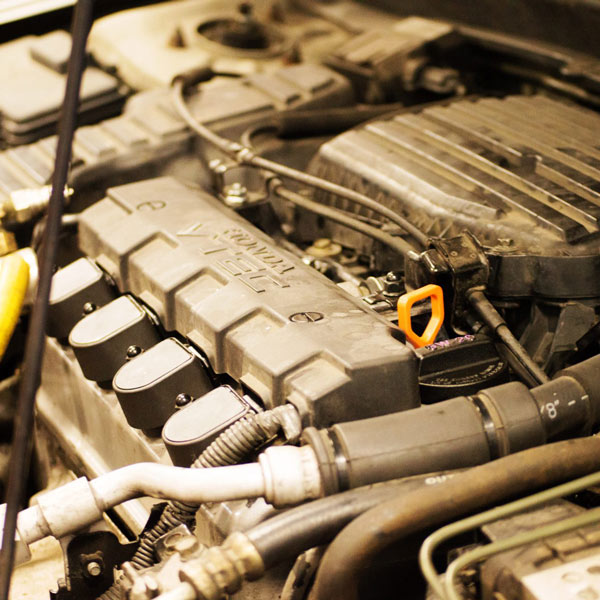 We Provide Complete Engine Service from Diagnostics to Complete Replacement
It is important to have your car looked at immediately if you suspect an engine problem to help prevent a more costly repair. It is also important that you choose an auto repair shop that is truly expert at accurately diagnosing your car's engine problems to help you avoid a costly mistake from less experienced mechanics.
To schedule an appointment, call us at 720-440-8140.
Call Us Today for a Free Estimate